SABBIA E SALE, FOR YOUR FAMILY HOLIDAY
ENTERTAIMENT AND ATTENTION FOR ADULTS AND CHILDREN
Our beach at Isolaverde di Chioggia is a healthy fun place for both adults and children.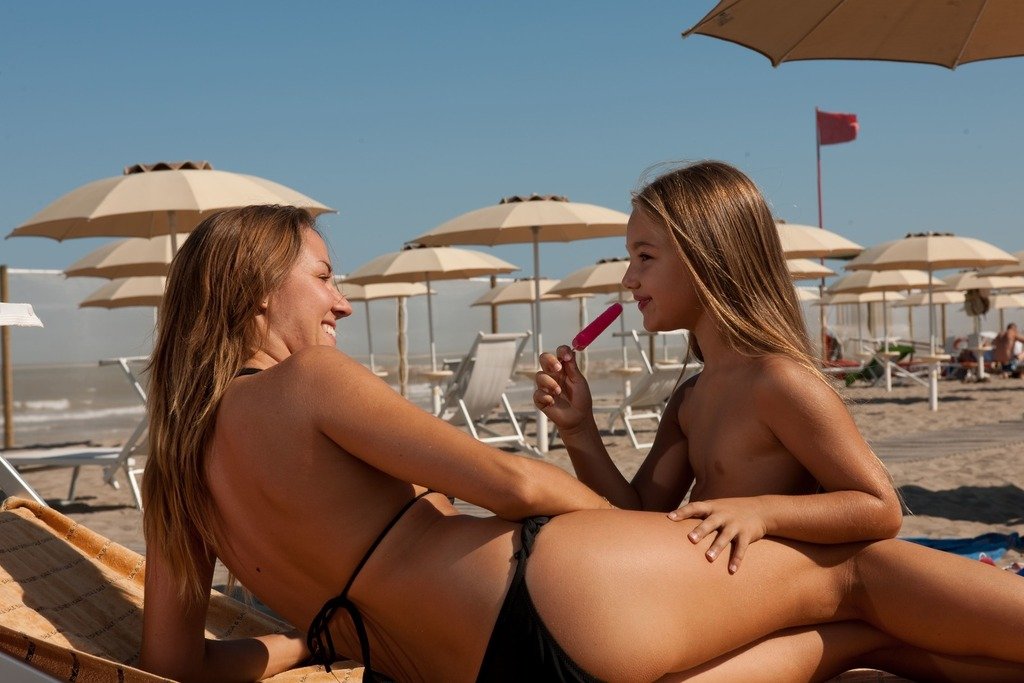 HAVE FUN IN COMPLETE SAFETY
Relax in the sun, we will take care of your kids entrusting them to professional children's entertainers with whom they can have fun on the beach: group dancing, games, events and educational moments will make their beach holiday a unique experience.
Our beach is equipped with a children's play area, a baby club with entertainment, a changing booth for changing children directly on the beach, babysitting service on request, food for children and numerous treats, from ice cream to granitas.
RECREATION AND ENTERTAINMENT
Our facilities are supervised by professional lifeguards giving you peace of mind even when your children are in the water.
The dolomitic sand rich in iodine found at Isolaverde di Chioggia will be a panacea for the respiratory tract of your children. Choosing to stay with us and putting your faith in us for your holiday will be a guarantee of safety and fun for the whole family.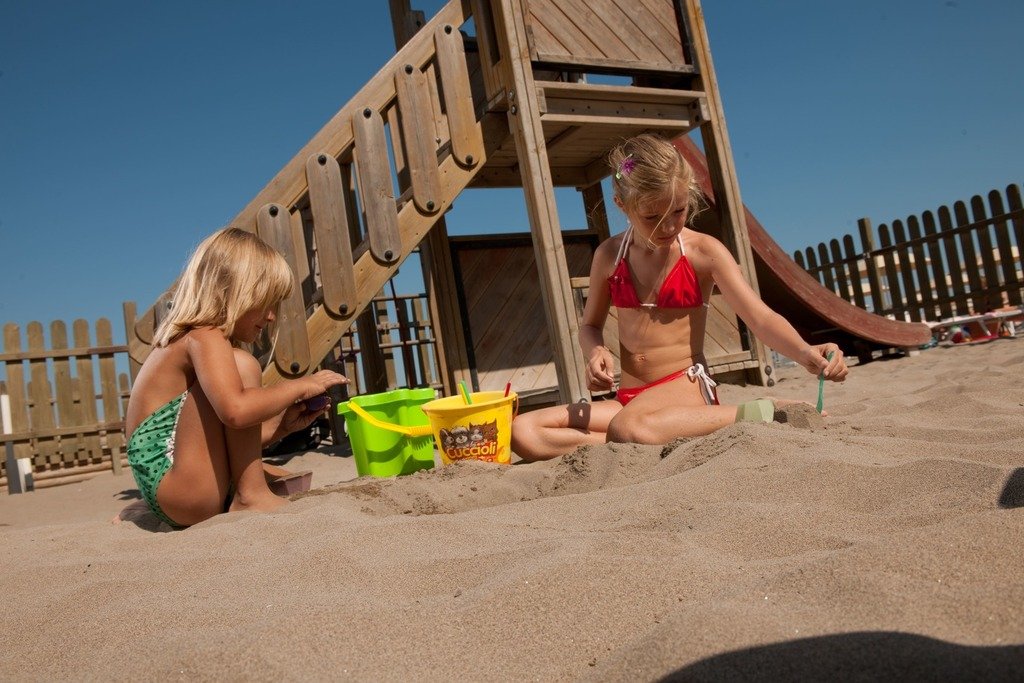 Childrens