Sabbia e Sale, feeling beach
A PLACE TO EXPERIENCE AN UNFORGETTABLE HOLIDAY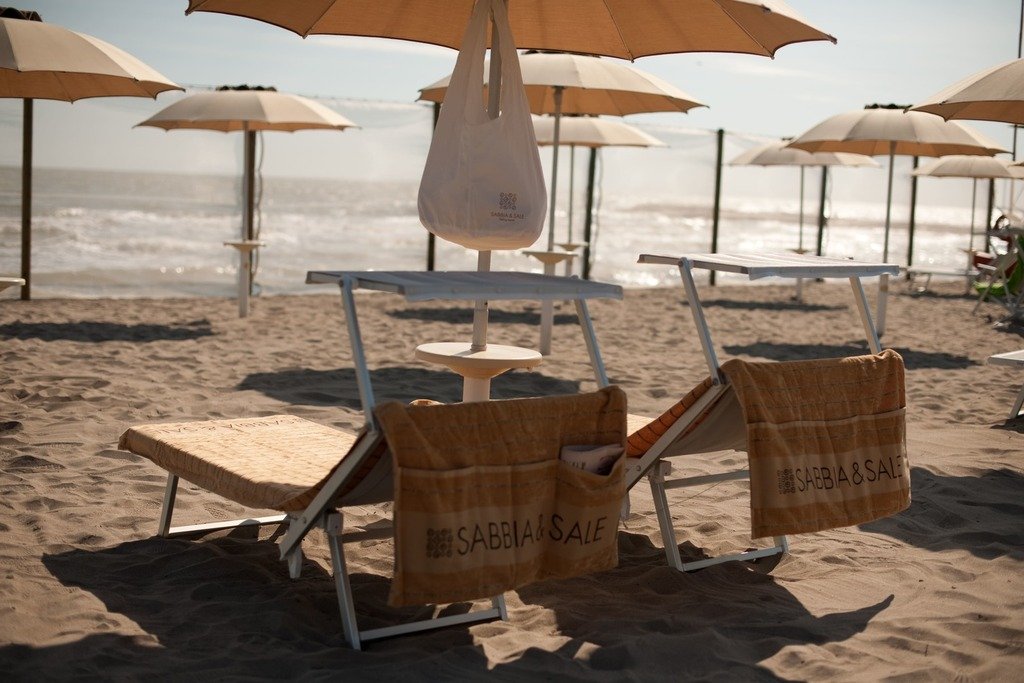 RELAX BY THE SEA
Our beach at Isolaverde di Chioggia is a place to experience an unforgettable holiday.
If you want somewhere to relax by the sea, in an elegant and exclusive environment, caressed by the sun's rays and pampered by our staff who will attend to your every need, Sabbia e Sale is the beach for you.
The beach at Isolaverde di Chioggia is ideal for both adults and children, a magical place where elegance and attention to detail are combined with fun and relaxation.
WELLNESS AT THE BEACH
The coast of Isolaverde di Chioggia, nestled between the Adige and Brenta rivers, has sand rich in iron and minerals, characteristics that make it a spa like experience. The minerals in the fine sand will give you a beautiful tan, while the air rich in iodine will help to strengthen the upper airways.
Come and discover our beach and its services designed for you
We look forward to seeing you!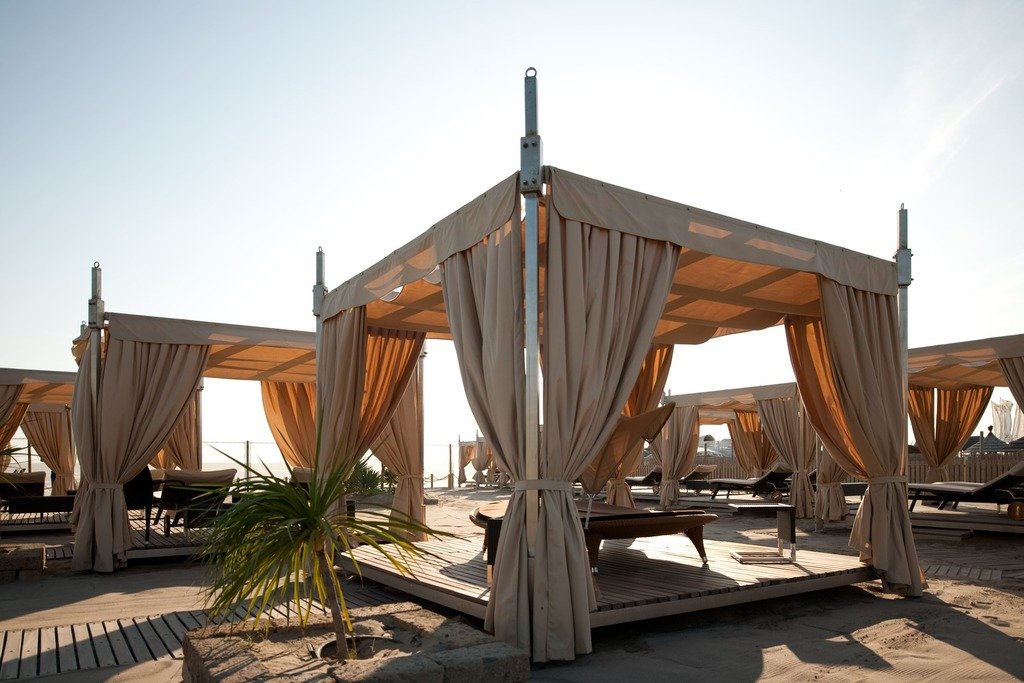 Home