Services
SUN, SEA AND A WHOLE HOST OF SERVICES DESIGNED FOR YOU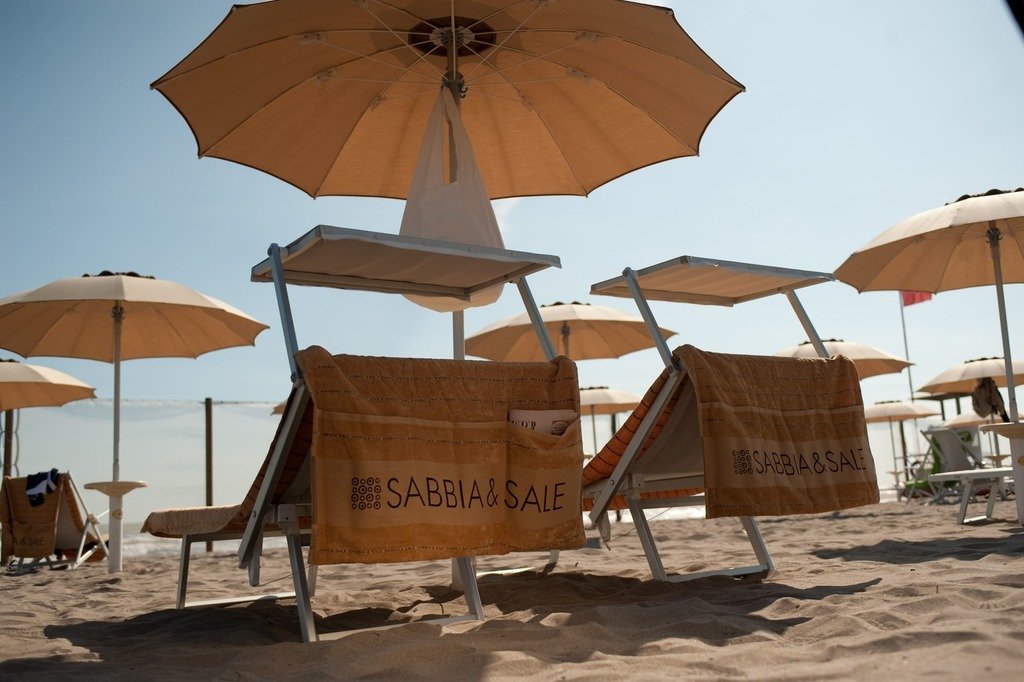 FOR YOUR EVERY NEED
To make your stay special we have a variety of services available to meet your every need.
The sunbeds facing the sea, the large beach umbrellas, the services for the safety of children, make our beach a suitable place for people of all ages, from families with children to young people looking for a fun holiday.
If you choose to stay with us you will be able to enjoy fantastic days under the warm sun of the Venetian coast.
Among the leading beaches in Italy in terms of the designated space between individual beach umbrellas, we are also one of the the few beach resorts to have wind-break installations, so you can relax by the sea even on windy days.
Designed for you
large automatic car park with covered and shaded parking spaces, by the seafront
25 rows of beach umbrellas. The first three rows are separated from the others by a wooden walkway. Good distance between umbrellas and privacy
beach equipped with sunbeds, loungers (deckchairs, director's chairs and sun loungers), tables
transparent windproof net that allows you to be on the beach regardless of any adverse weather conditions
14 Kibanda Suites, the evolution of the gazebo with a raised wooden platform and a roof that can be opened FIND OUT MORE
ambient music thread throughout the facility
small playground with slide, swings*, two spring riders and a wooden house
2 pedalos with slide
wooden ramp (wheelchair access in front of the sea for those who want to reach the dining room)
three huts which can be rented with the umbrella
changing rooms and crash helmet storage for customers
bathrooms, closed shower cabins with hot water, 1 VIP bathroom, numerous fresh showers, foot washers and hand washers. Our toilets are supervised and cleaned by dedicated personnel
watchtower and lifeguard rescue service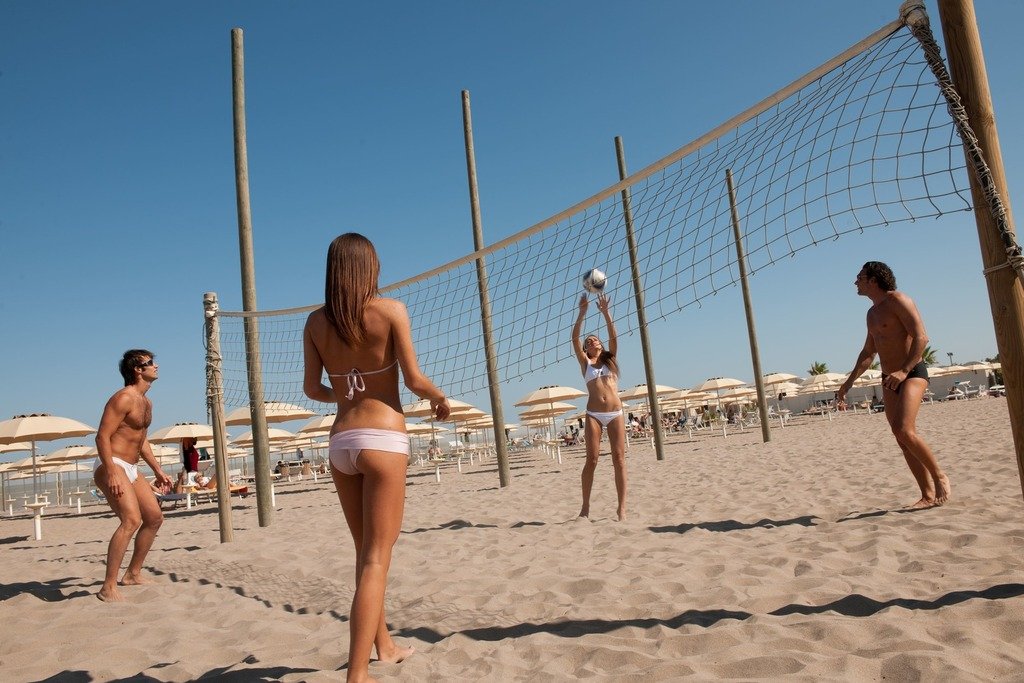 Services