BEACH SUITE
ENJOY A UNIQUE EXPERIENCE IN YOUR OWN PRIVATE OASIS BY THE SEA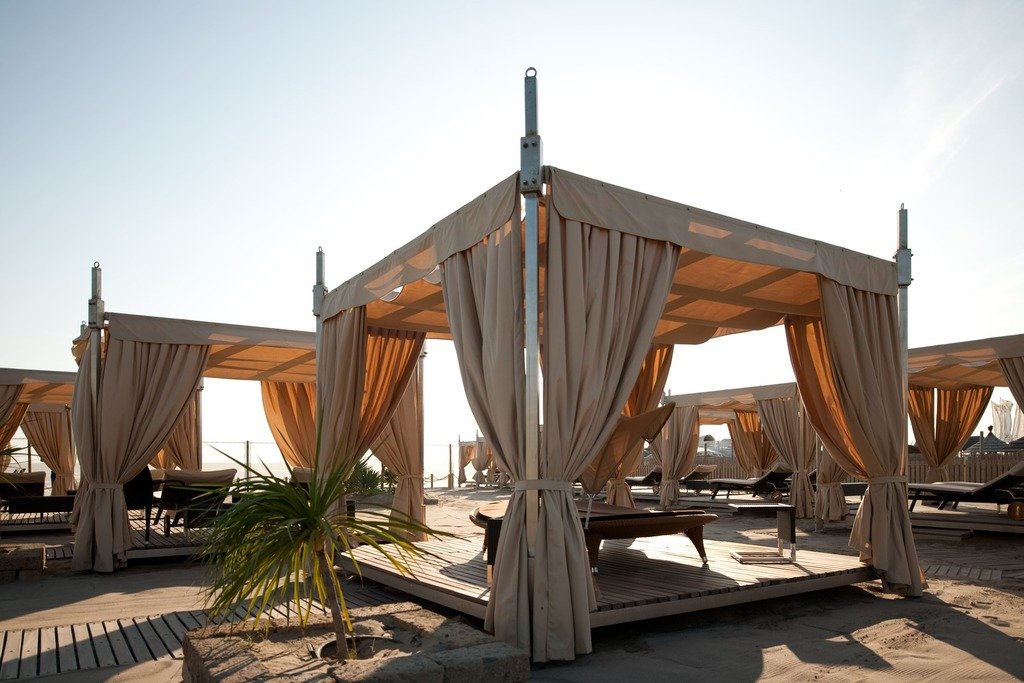 KIBANDA SUITE
Relaxing in a Kibanda will be a unique experience, an authentic beach suite. Patented by us, it is a structure raised above the beach with a roof that can be opened, the Kibanda Suites are the evolution of the traditional gazebo, the ideal place to spend any moment of the day.
SEA AND RELAXATION
During the day, the Suite is used as a sundeck, with two extra-large beds, soft mattresses, beach towels, pillows, sunscreen kit, table and bench, chairs and a refreshing shower with private separation; in the evening, the Kibanda Suite becomes an attractive location for ceremonies, themed parties, meetings, seminars and other events.
Experience a holiday divided between sunbathing and wellness.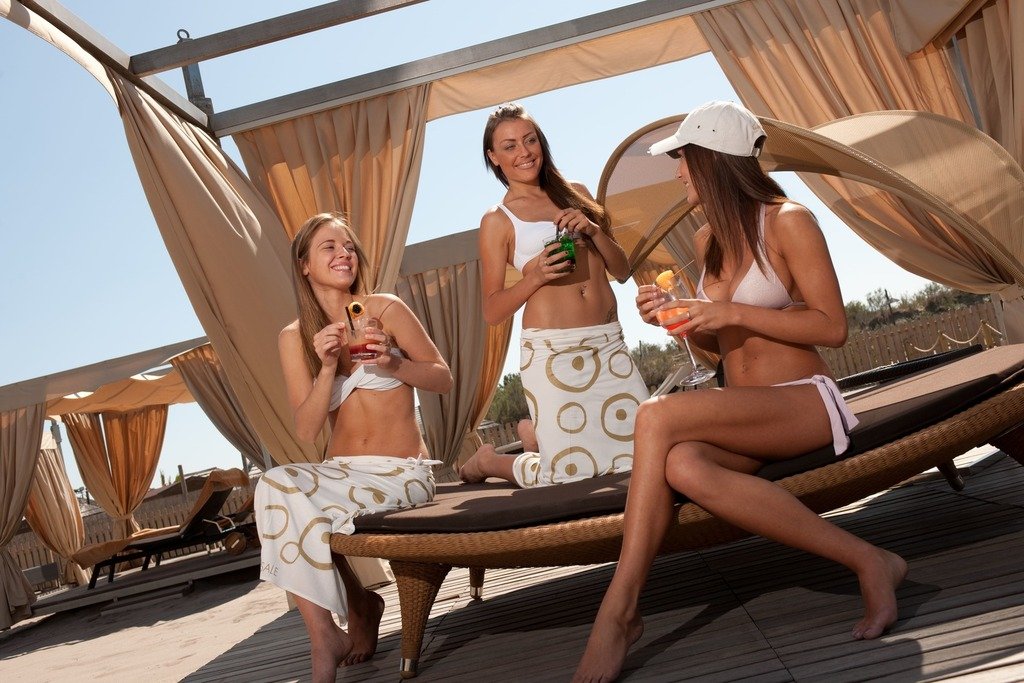 Beach Suite