The Tiozzo Family
40 YEARS OF EXPERIENCE AT YOUR SERVICE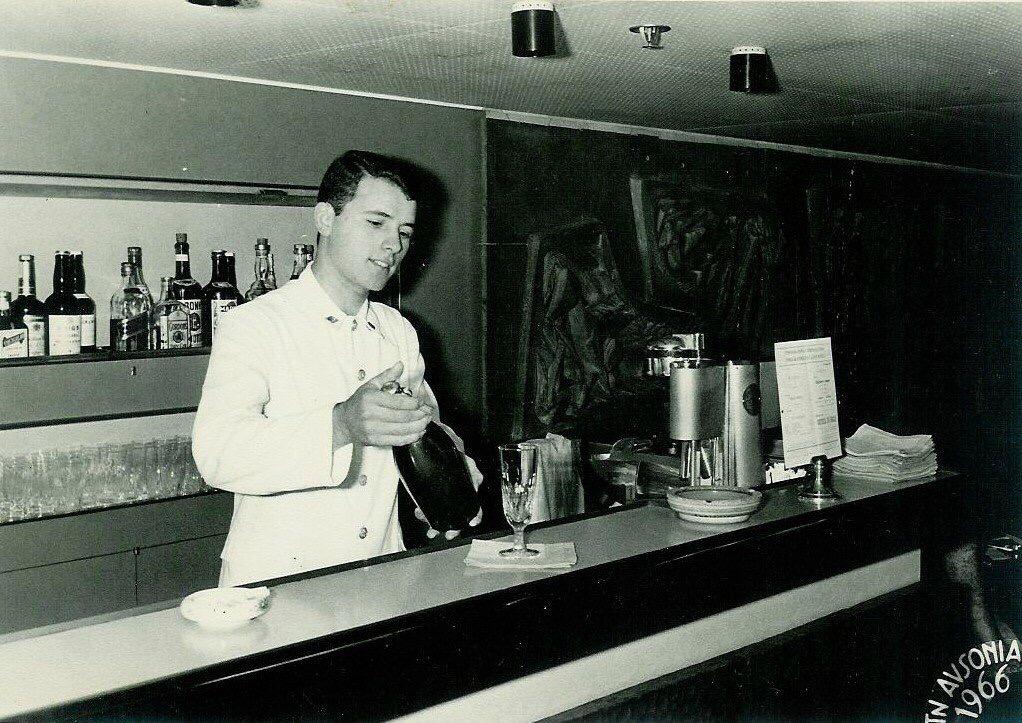 TRADITION
In the past our beach 'Sabbia e Sale, feeling beach' was called Bagni Delfino Verde or to our friends simply "Gianni's". Since 1979 we have never stopped evolving to offer our customers the best, remaining faithful to our values: hospitality, safety, elegance, harmony with nature and love of the environment.
EVOLUTION
Values that in 2010 helped us win the Oscar for style at the 'Beaches of Italy' awards, a category created specifically for us.
Our group of companies has grown over the years, today it is composed of the 'La Conchiglia' campsite and 'Sabbia e Sale Feeling beach' which is home to the 'Aquasalata' restaurant and the 'Aquolina' beach bar.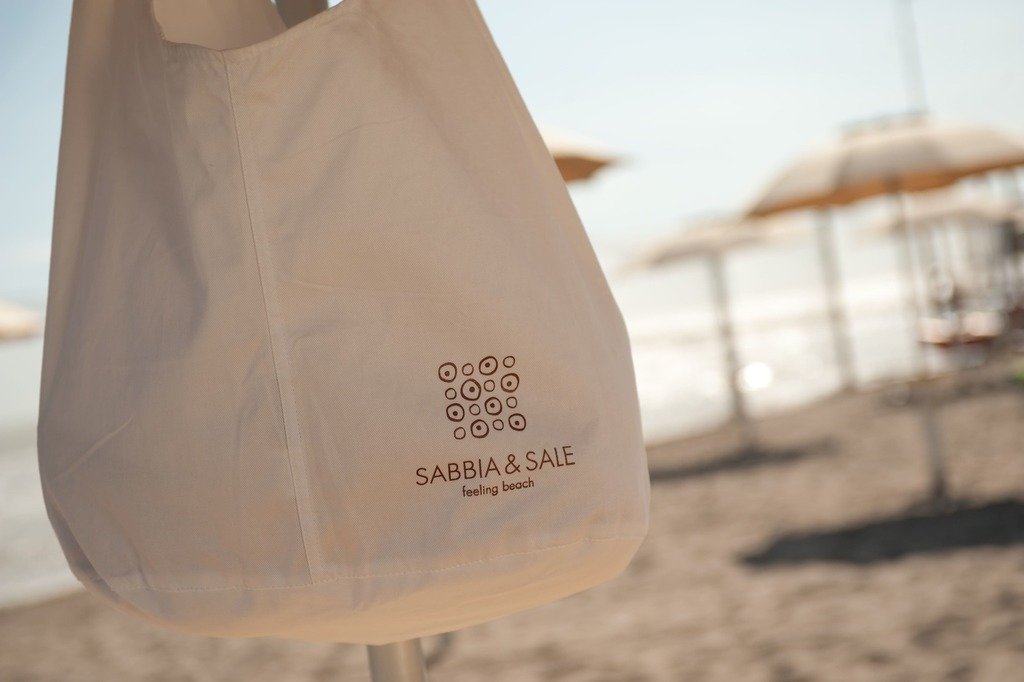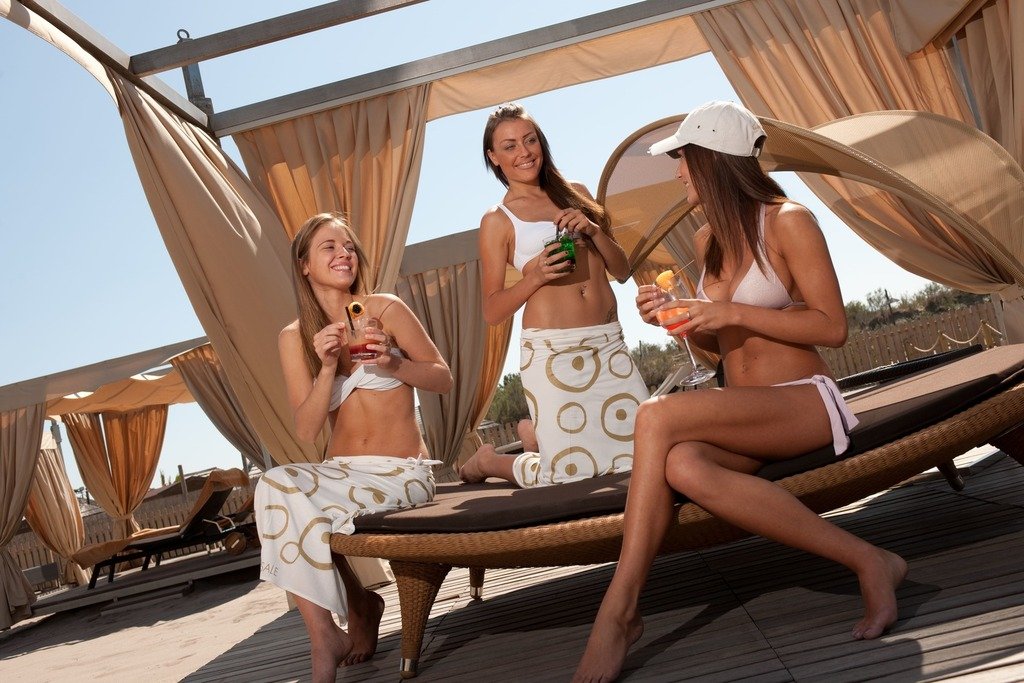 EXCLUSIVE ENVIRONMENT
We have always offered our customers the best options for a holiday on the Venetian coast. The Tiozzo family beach is a great place to spend one or more days in an exclusive environment, kissed by the sun and pampered by our staff, but also the place to enjoy your most important moments: dinners, themed parties, weddings, birthdays, baptisms, graduations, meetings, anniversaries, seminars, photo shoots, concerts.
Sabbia & Sale the perfect beach to enjoy any moment!
Who we are